It's not just what you think about Bali. I mean, most of you think Bali is just for honeymooners. If you research a bit, you will come to know it comes to fit almost every kind of traveller in the world. Spend a weak and you get to realize how good it is at food options, culture, spirituality, and nature.
No matter whom you are travelling with, Bali is equally fair to everyone. From the delicious food options and cultural performances to the water sports and amazing landscapes, Bali is blessed with almost everything that can satiate everyone's travel hunger. Whatever you have planned or thought of Bali, you will come back a happy bud. Let's have a brief introduction about entertainment options in Bali:
Adventure Lovers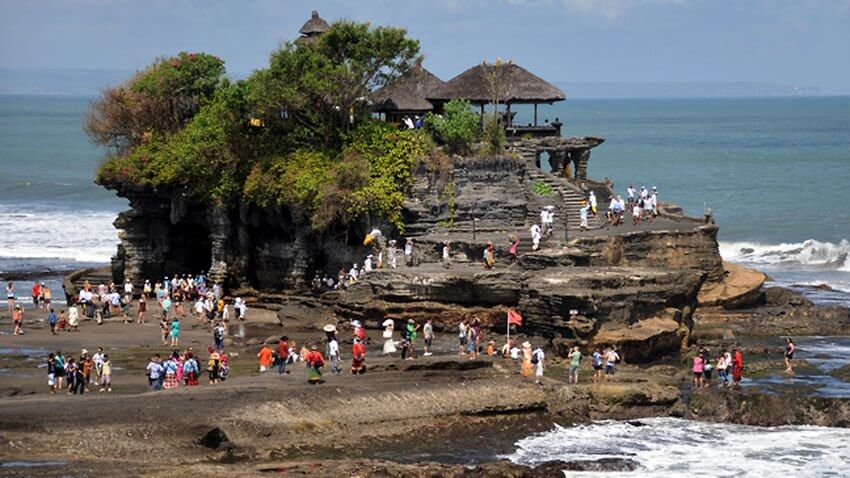 If an adventurous soul always teases you inside, Bali is sure to a knockout with so many options. You will be happy to know that snorkelling and diving are the popular sports can be enjoyed here. Parasailing and Banana Boat Ride are another fun cannot miss here. You can experience more adventure heading up to the hills of Ubud. While you are in Ubud, don't forget to visit Mount Batur, an active volcano, for the stunning sunrise treks.
Spirituality Seekers
You will be glad to know that the people of Bali love Ramayana and Mahabharata. From a lot of temples to the dance performances, people of Bali are highly spiritual. Taman Ayun temple is one of the most famous temples and tourists love to visit this temple because of its unmatched spiritual charm. You can join Staged Hindu Sagas at numerous temples and also don't miss the opportunity of enjoying Kecak fire dance at the Uluwatu Temple.
Culture Enthusiast
Whether it's in the form of wood carvings or enjoying the festival, People of Bali are strict to follow their culture. The Taman Ayun Temple, with its unusual multi-storeyed structure, is one of the best buildings in the list of Balinese architectural marvels.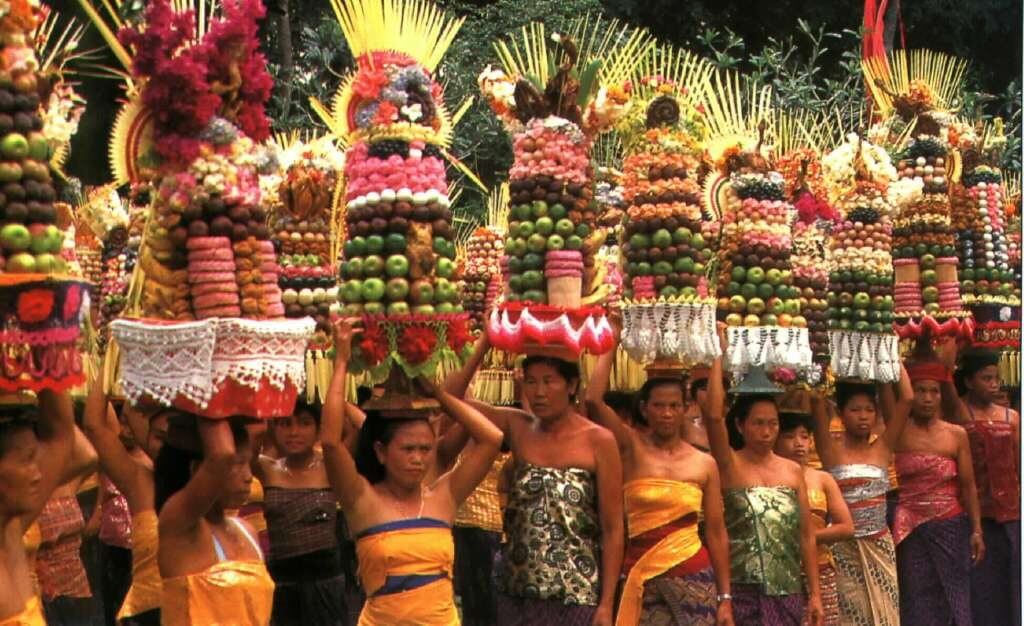 The complex of the temple is so beautiful that the praising worlds will come out of your mouth automatically. If creative art excites you, head to one of the artisan villages located on the outskirts of Ubud. Reaching there, you can notice beautiful wood paintings and weaving.
Family Buddies
It's not only friends that may accompany you. You can have more fun with your family members shopping for handicrafts in the market of Ubud Village. You and your father, mother, brother or sister may take a stroll along the lively beach promenade area in Kuta.
Kuta is also famous for offering vibrant and lively nightlife. You guys can enjoy eating jumbo prawns, along Jimbaran Beach. Don't forget to take cooking classes there.
Soul Lovers
Now, we come to the romantic part as honeymooners and love couple have a lot of things to enjoy there in Bali. No matter you are a retired couple or you are just get married, Bali is all open heart for all kind of romantic couples.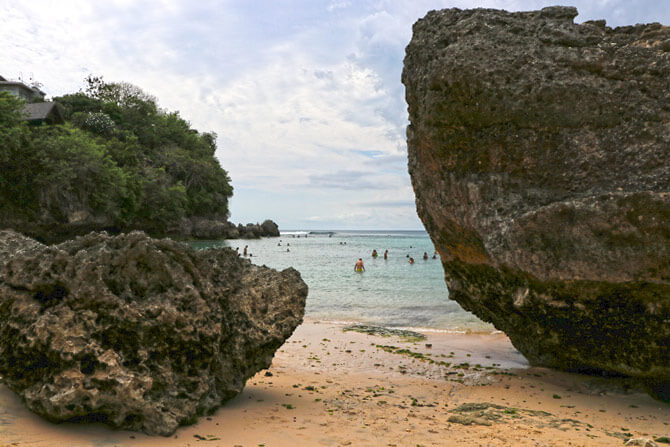 You have the option of enjoying a romantic dinner at the Seminyak Beach. Buying your love a beautiful Batik Print Dress is great option to see the cutest smile ever on her face. It will also be great to be captured at the oceanfront Tanah Lot Temple.
So, whatever kind of traveller you are, Bali is absolutely fit to you. Schedule your next trip to Bali and book a Bali tour package to explore all its beauty.